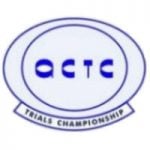 We are planning to launch regular ACTC newsletters. Please sign up via the link below if you want to be kept up to date with all things classic trials :
https://www.actc.org.uk/newsletter
(If you are an ACTC championship contender then you have already been added, you will also continue to receive notifications of event regs etc.).
Also we are actively seeking class representatives, please contact Dave Haizelden ([email protected] or 07841 860121) if you would be willing to represent your class.